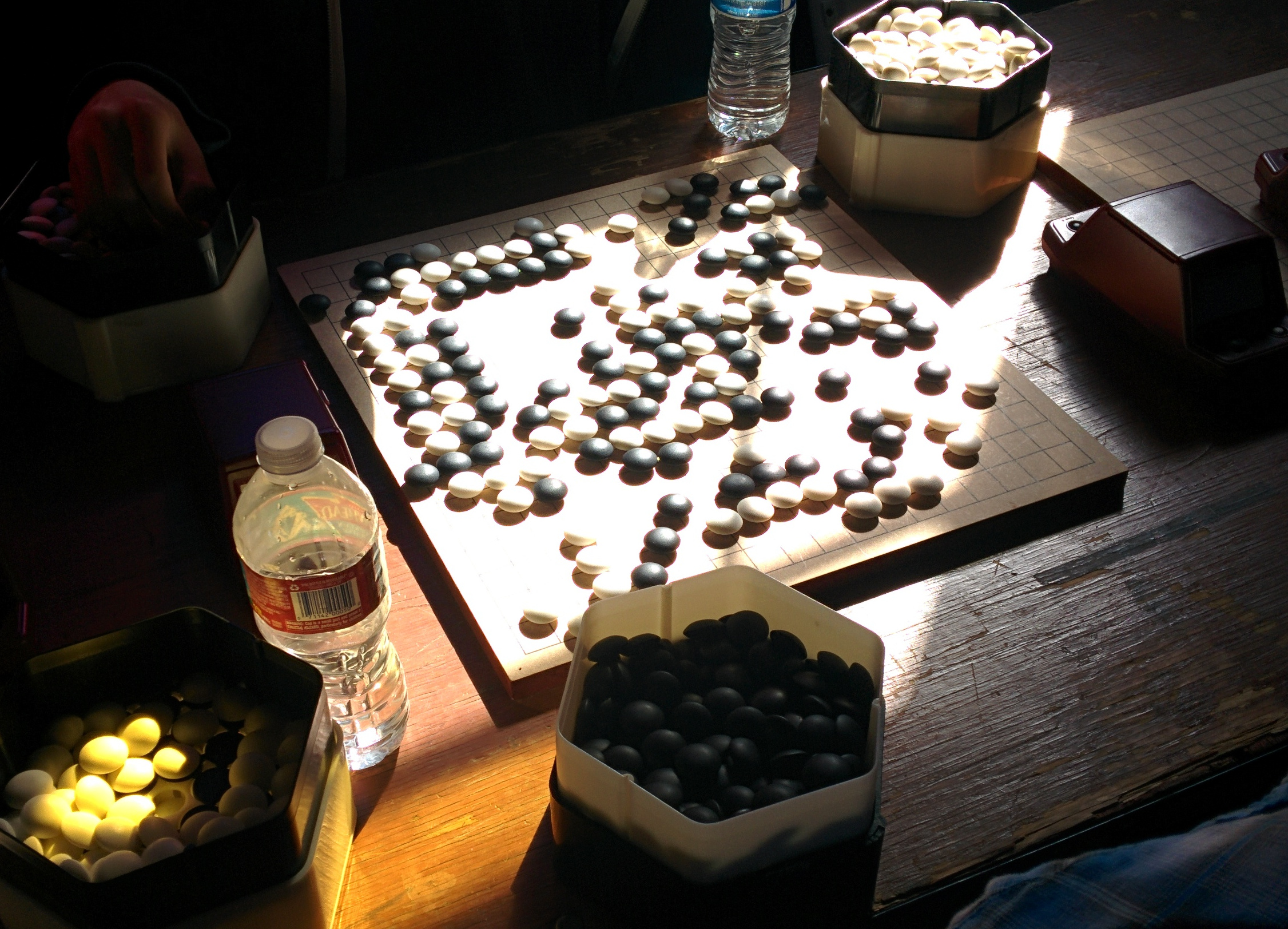 Vaughn | June 11, 2017
It's time again for the annual Santa Monica Coffee Cup! This AGA rated tournament takes place at the UnUrban Coffee House in Santa Monica on Saturday, June 17 from 9a to 6p. Pre-register here and have a great tournament! For more information check…..
Read more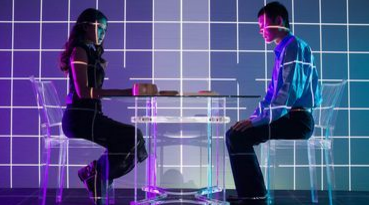 Vaughn | June 6, 2017
The "Predicting the Future" episode of the National Geographic TV series "Breakthrough" used a few local Go players for their segment on AI and it's influence on society. The B-roll is dramatic but we're sure no Go players were harmed…..
Read more