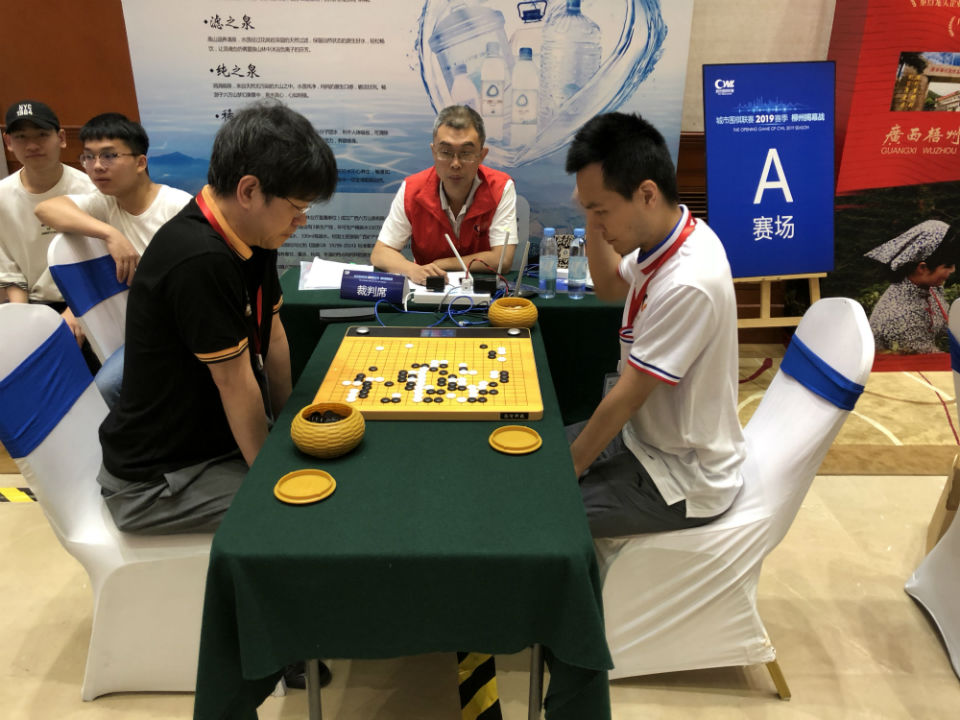 Vaughn | May 28, 2019
SoCal is representing well in the Chinese City League as per this recent post from the AGA E-Journal: In round one of the Chinese city league Saturday morning in Liuzhou, Los Angeles defeated the team from Jingdezhen. This was a…..
Read more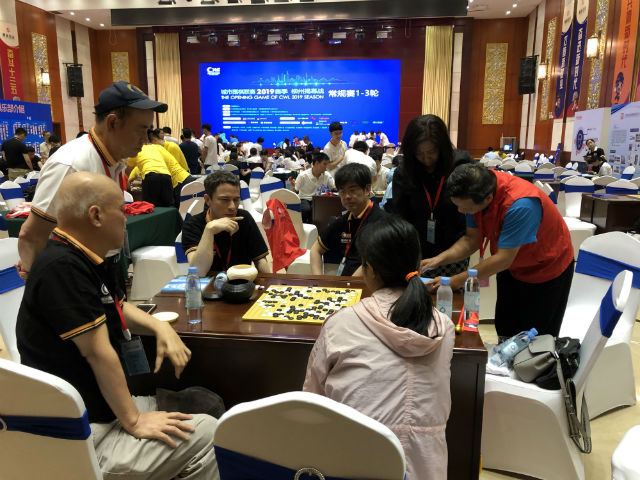 Vaughn | May 26, 2019
This little bit of news escaped out attention! As per this post from the AGA E-Journal, Los Angeles has sent a team to the Chinese City League! A team from Los Angeles has joined the Chinese city league for the…..
Read more