Vaughn | July 13, 2020
It's time! Registration has opened for the e-Go Congress and you can register via this form. Keep an eye on the schedule page as updates are being made. the 2020 e-Go Congress will take place from August 1st – 9th…..
Read more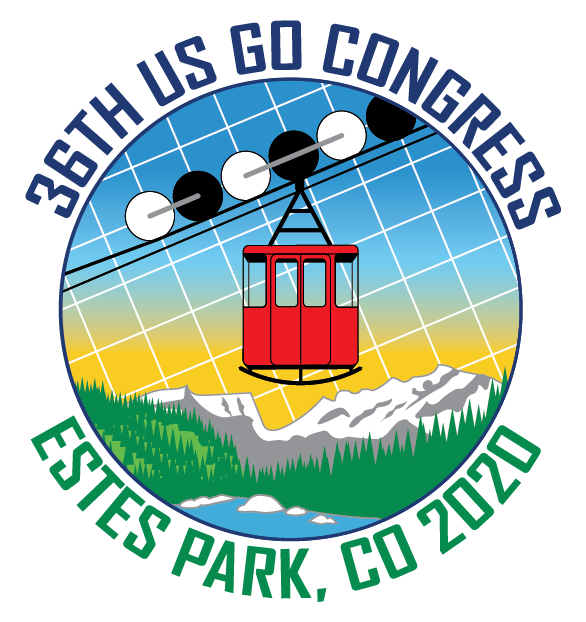 Vaughn | July 5, 2020
As per the AGA this year's US Go Congress will be a virtual event! Due to the ongoing Covid-19 pandemic the in-person event scheduled to take place in Estes Park, CO was cancelled. Events will be held on OGS, KGS,…..
Read more