Vaughn | October 11, 2017
The AlphaGo movie will be showing at the Laemmle NoHo 7 from Oct. 27- Nov. 2, 2017. Tickets will go on sale Tuesday, Oct. 24th at 7pm and can be purchased via the Laemmle website. Screening info for other cities…..
Read more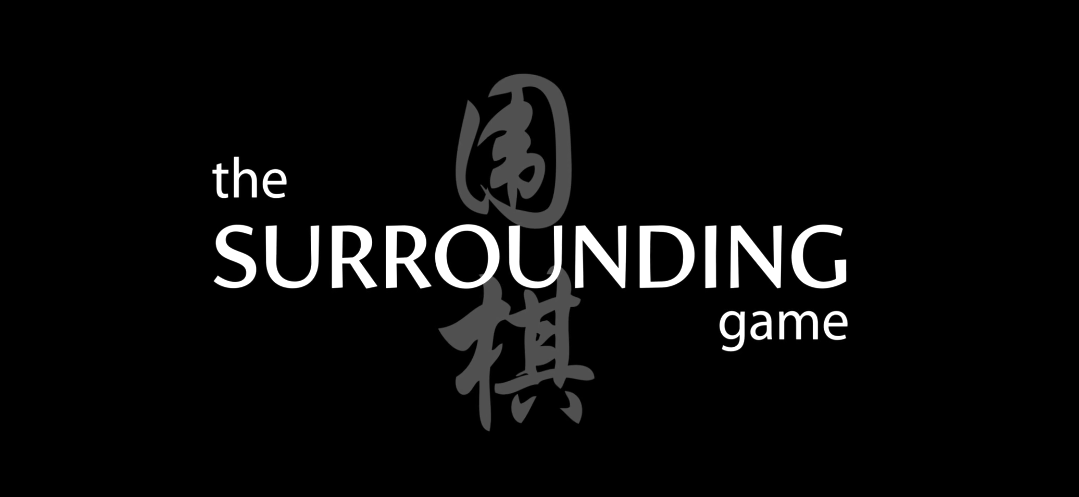 Vaughn | October 10, 2017
The creators of "The Surrounding Game" have made a screening pack available to clubs, colleges and anyone else who may want to host a public screening of the documentary. The package includes a copy of the film and an unlimited…..
Read more