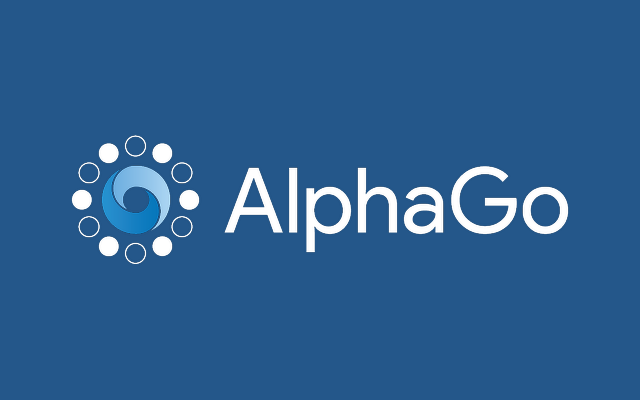 Vaughn | September 26, 2017
Here's the trailer for the upcoming documentary that follows DeepMind and AlphaGo through the 5 game tournament with Lee Sedol. Needless to say, we're excited to see this.
Read more
Vaughn | September 26, 2017
We're sorry to announce that Yu Go Club's weekly meetup is cancelled for tomorrow, Wednesday the 27th. Apologies for the short notice. Regularly scheduled Go club meetup will continue next Wednesday, Oct 4th.
Read more