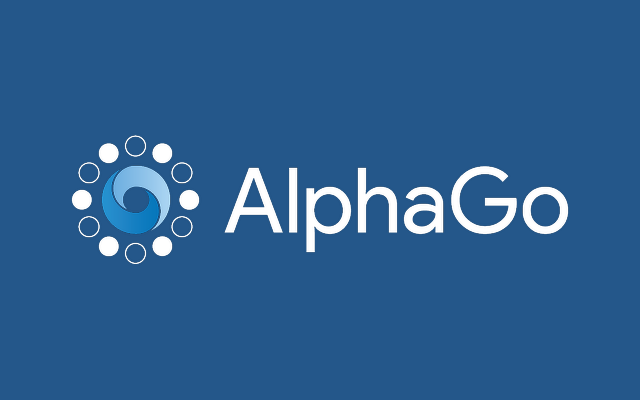 Vaughn | May 21, 2017
If any group or club is planning a watch party for the upcoming Future of Go Summit AlphaGo/Ke Jie games in Southern California please let us know! We'll repost here and on our Twitter account, @socalgo.
Read more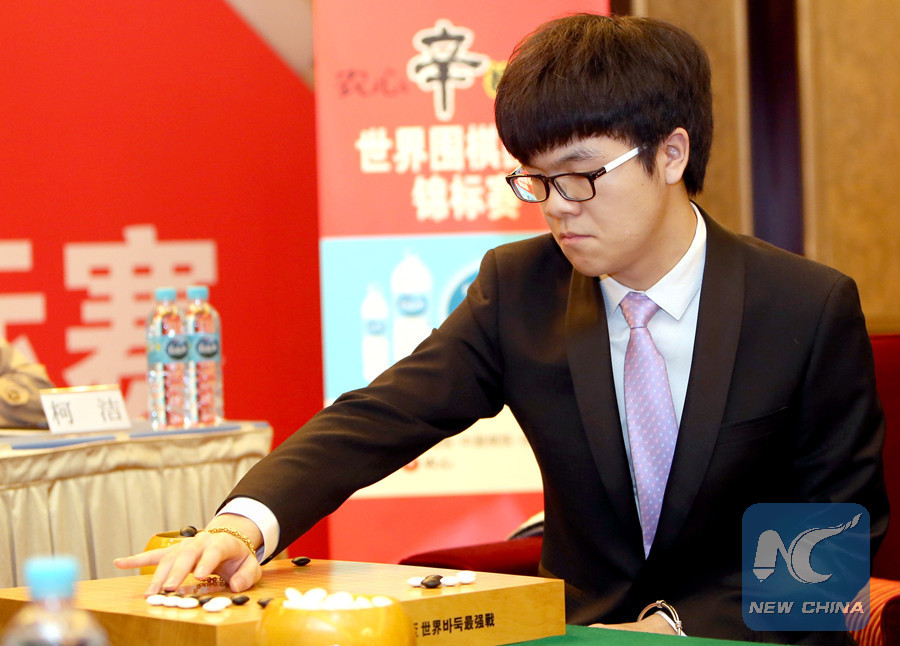 Vaughn | February 10, 2017
Ke Jie has announced he will play a best-of-3 game series against Alpha Go sometime in April. Should Ke lose China, South Korea and Japan may form teams to challenge Alpha Go. Check back to see which clubs will host…..
Read more